QUEZON City, Philippines – (Eagle News Service, July 13) As we past the halfway point of 2015, several talents of Eagle Broadcasting Corporation prove their mettle as they win honors and awards.
Young rapper Aikee gained fame early in his childhood. His famous hit "DOTA o Ako", about the dilemma faced by a girl whose loved would rather play online games than spend time with her reached gold record this year, with a sale of 74, 000 album units. Aikee is also a celebrity DJ at Pinas FM 95.5.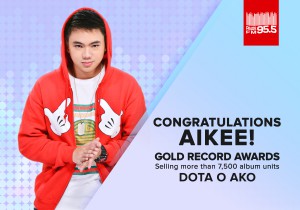 Talented singer-songwriter Davey Langit proves his hit-making prowess once again when he became a finalist at PPOP 2015 with his latest opus "Paratingin Mo Na Siya".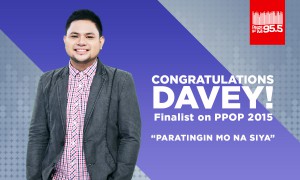 The host of NET 25's family-friendly TV show, "Moments" also raked in a prestigious award. In an astounding show of acting prowess, Glady Reyes-Sommereux was honored as the Best Supporting Actress in the 38th Gawad Urian Awards.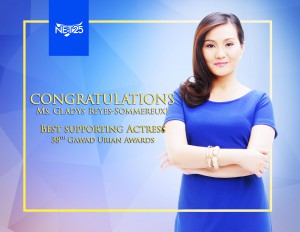 Already considered an institution in the Philippine broadcasting industry, Ka Totoy Talastas remains a credible voice when it comes to wise social commentary. His continued service to the Filipino people was recognized when he received the 2015 Ulirang Ama Award for Media and Journalism.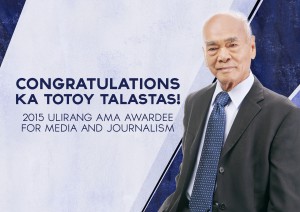 EBC will continue to strive to be the best in many different fields and bring family-friendly and quality content for the Filipino family.